Kit Citrine's Bio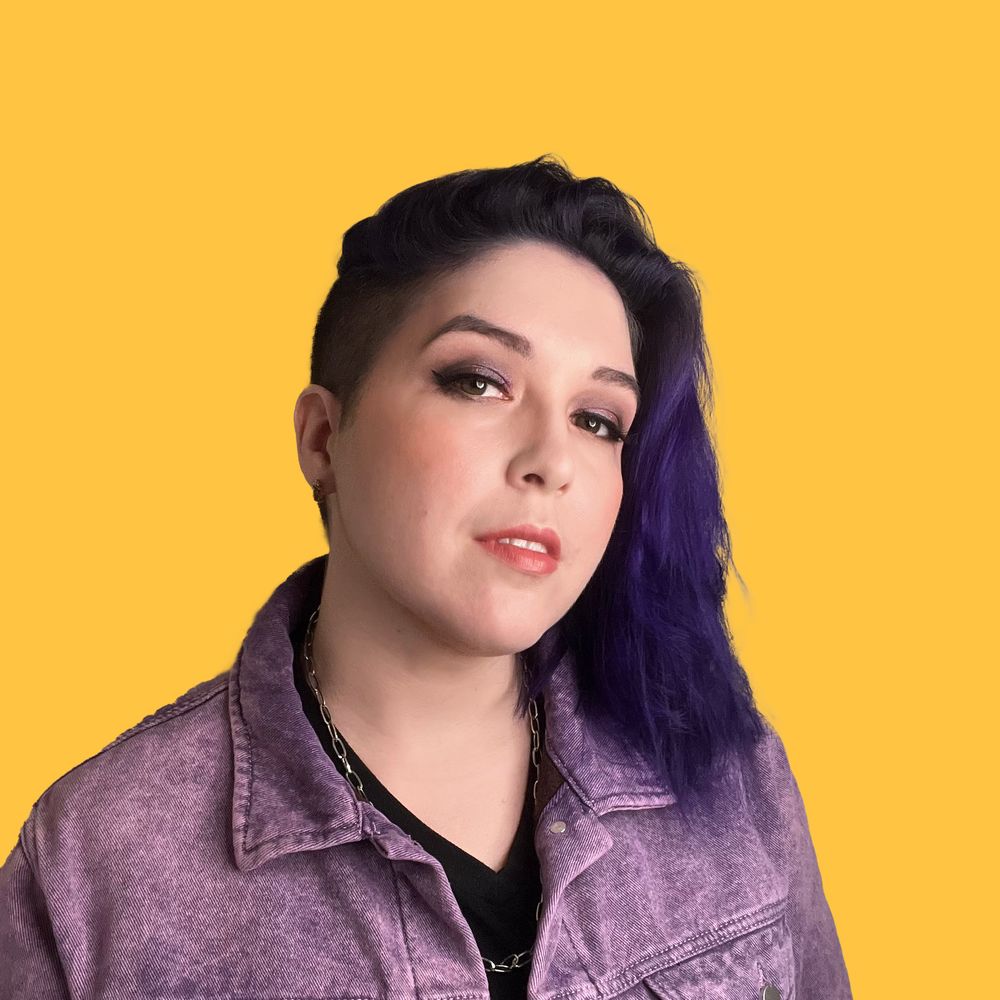 A Progressive, Empowering Powerhouse
Kit Citrine is an accomplished singer, songwriter, and music producer with over 25 years of experience in the entertainment industry. Her sound has a unique blend of pop, rock, and musical theatre with influences such as Paramore, Demi Lovato, Taylor Swift, and Florence and the Machine, which are showcased in her debut album, Midnight Masquerade. Kit's music is deeply honest, vulnerable, and speaks to the soul. Her powerful voice and strong message have earned her numerous awards and some positive buzz in the industry.
Kit's story is one of perseverance and determination. After giving up her music career for many years to work in the corporate world, she rediscovered her passion for music and made the bold choice to pursue it full-time. This decision was motivated by her father's illness, who was diagnosed with cancer after living with younger-onset Alzheimer's disease for almost a decade. Kit's music and YouTube videos brought him joy and comfort even at times when nothing else would reach him. She saw the importance of her music, especially for the people she loved, and vowed to learn everything she could to establish herself in the industry.
With grit and perseverance, she has created systems to support her career as an indie artist and prove that it's never too late to chase your creative dreams. She encourages anyone who has artistic aspirations to just get started, even if it's not perfect, and not to be afraid of failure.
Kit is not only a talented artist but also a passionate advocate for important causes such as Alzheimer's disease, cancer, POC and women's rights, science, and LGBTQIA+ rights. Her personal experiences with these causes have inspired her to use her platform to raise awareness and support their efforts. Many of these themes also recur throughout her music and online content. Kit is not afraid to be open about her opinions, even when they might be considered controversial to some.
Kit Citrine's music is a sweet mix of rage and love, pop punk with a hint of Broadway, and Disney for adults with a dark and queer edge. Critics often highlight Kit's raw emotion in her powerhouse vocals mixed with the poetic and clever imagery in her lyrics. Her debut album, Midnight Masquerade, is just the beginning of what promises to be a remarkable career.
To receive updates and to connect directly with Kit, follow her on social media to get a behind-the-scenes look at her life, fun/silly happenings, and creative process. Updates will also be sent through Kit's mailing list, so be sure to sign up for that too.